These POV shots at the start of the trailer are presented as feeds from two Search & Rescue Drones flying over a post apocalyptic London. The shot was built and rendered in 3D before moving to After Effects to add post effects, colour correction and a drone UI overlay. The work also features in game as a background for the front end menu screen.
Tools: 3ds Max, Vray, Photoshop, After Effects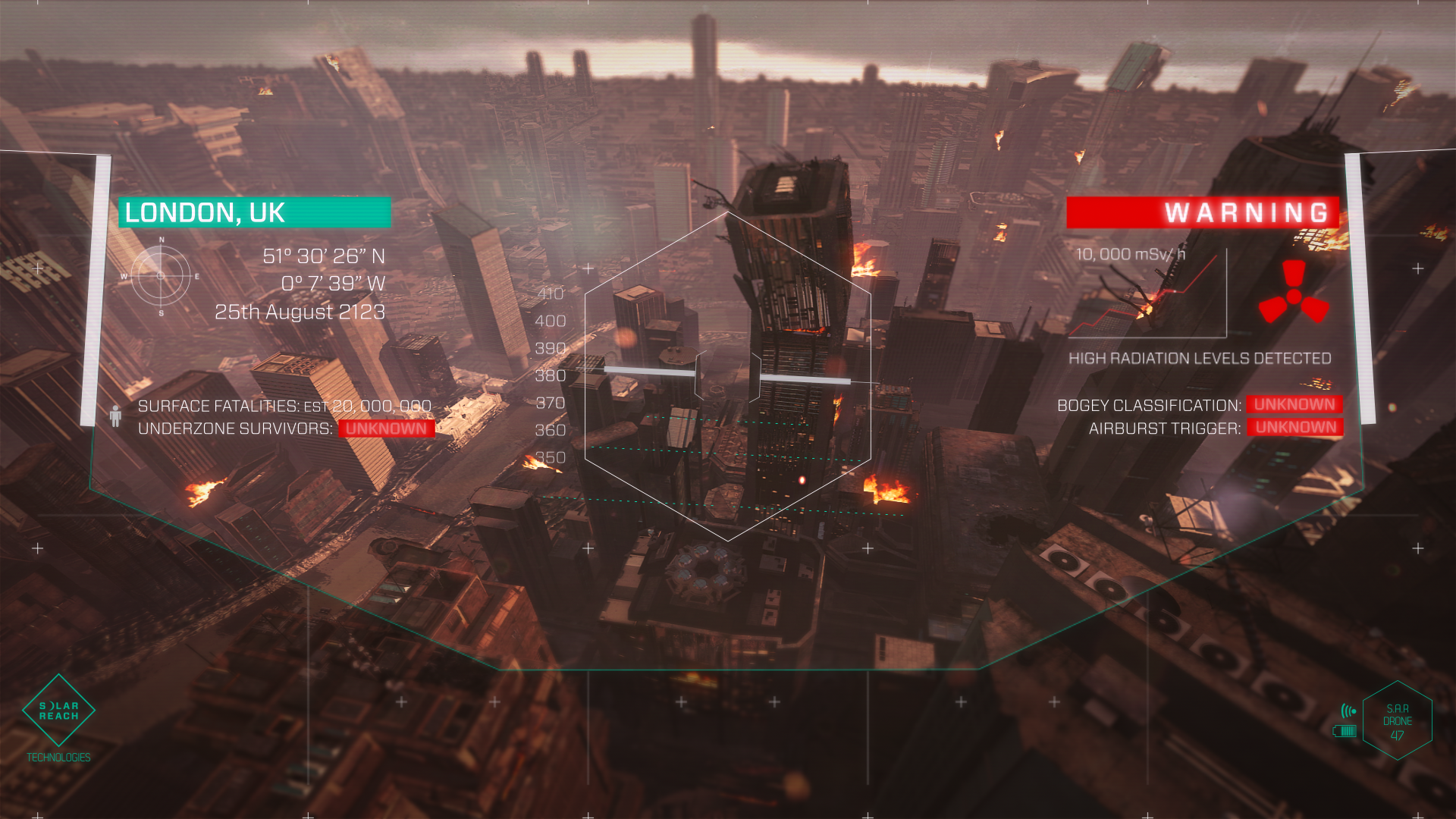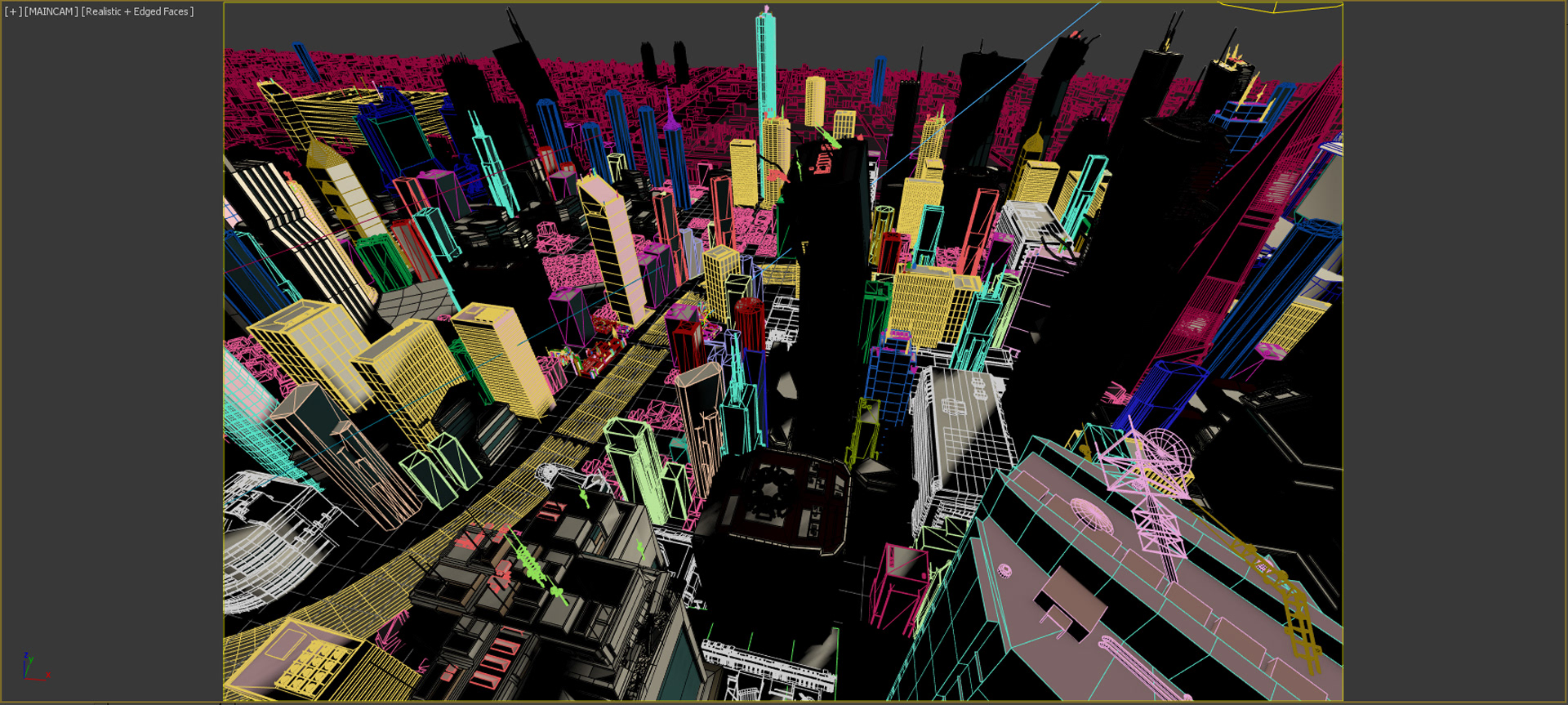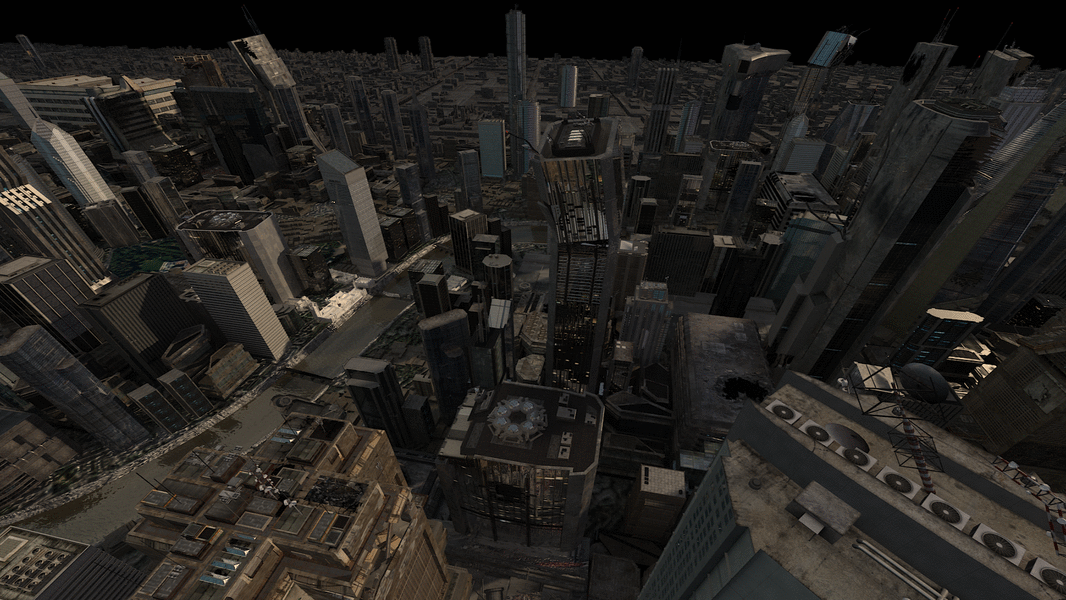 For this shot we switch to the city at ground level as a deployment capsule lands amongst the wreckage.
This shot is also used in game when a player starts a new game and for that reason, is captured in engine. The shot was built and animated in 3ds Max before being exported to Unity to add materials, camera, lighting and FX. It was then captured from Unity and brought over to After Effects for further post work such as extra particles, lens flare and colour correction.
Tools: 3ds Max, Quixel Suite, Photoshop, Unity, After Effects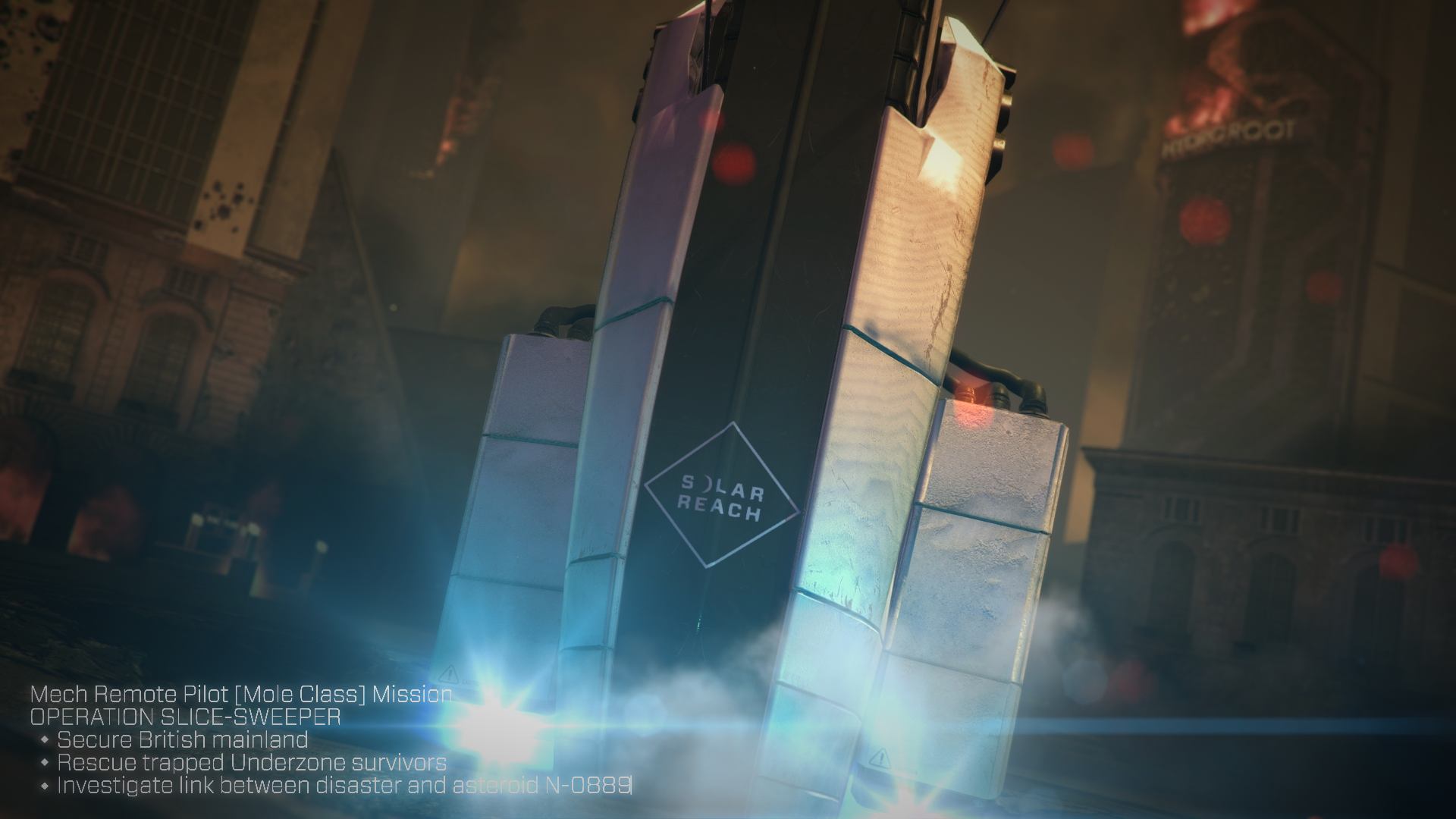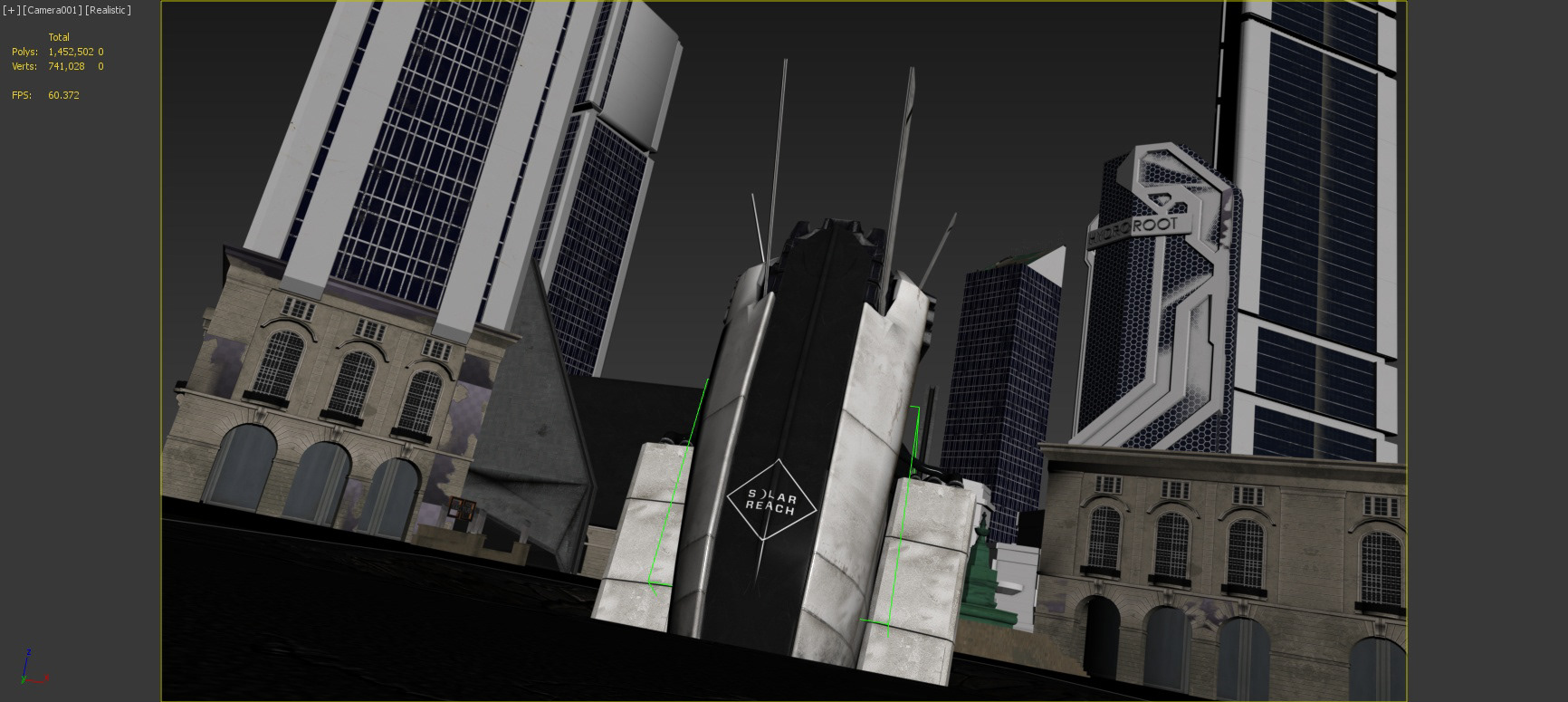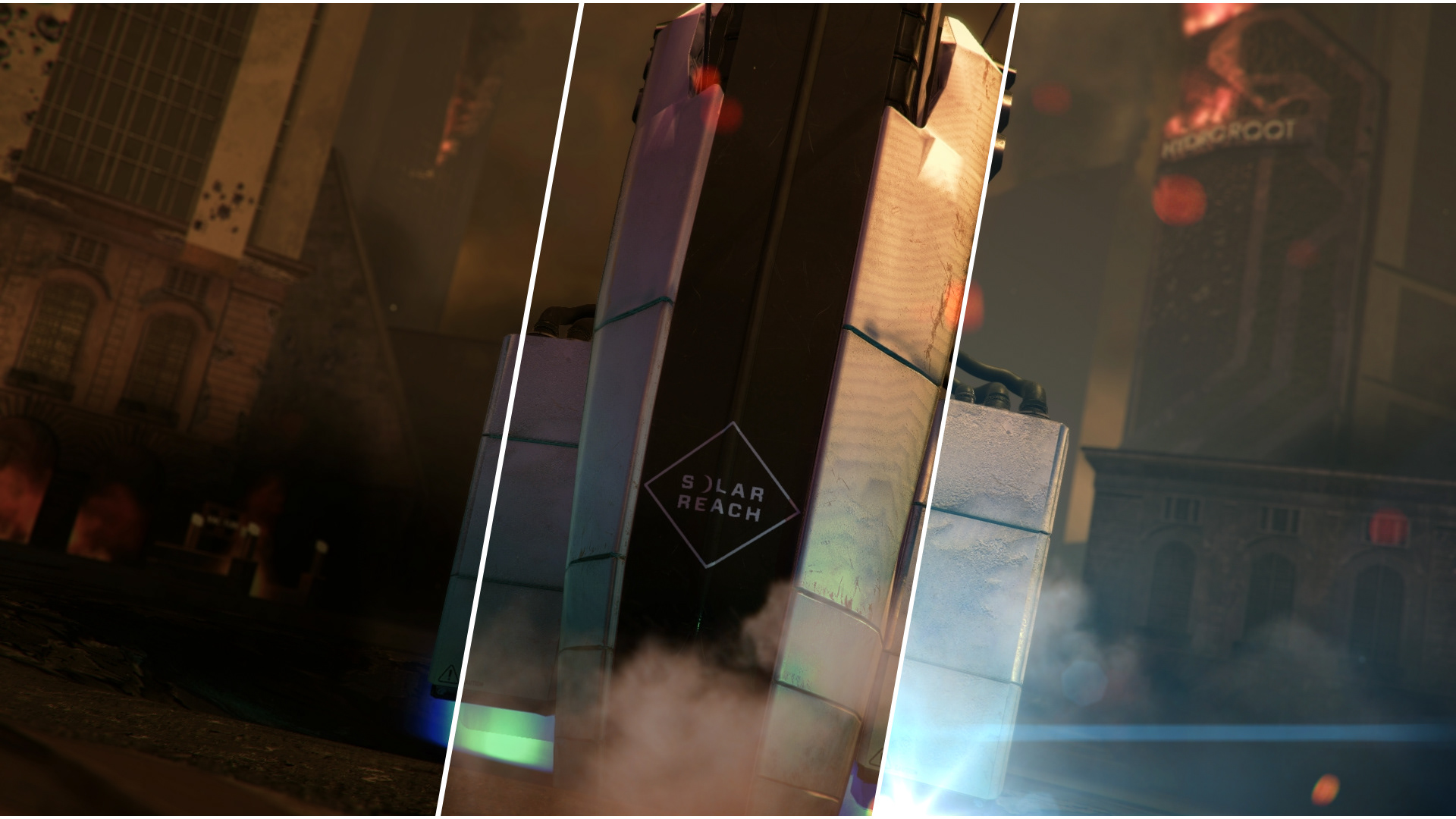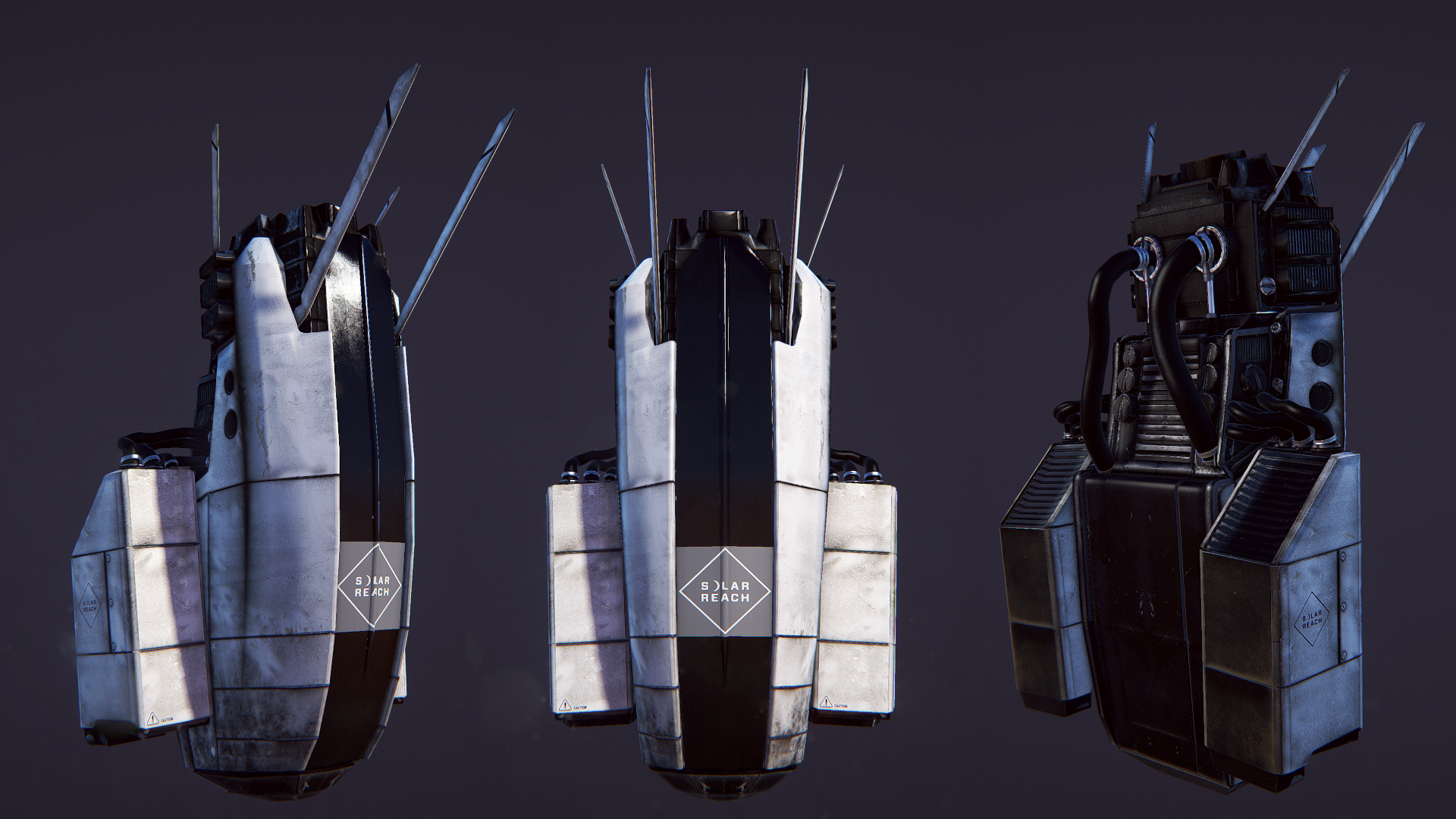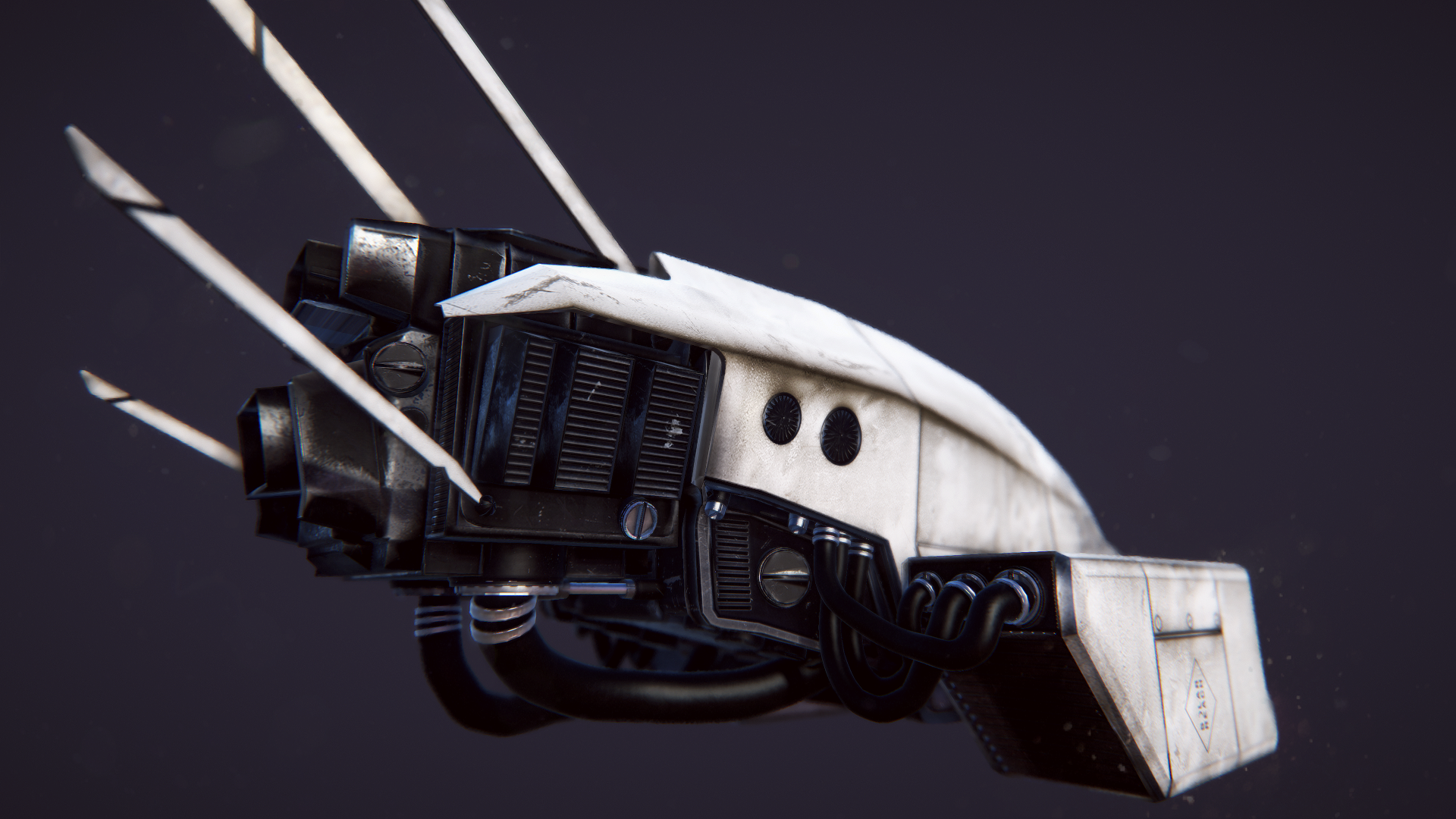 We are introduced to 'The Mole', the transformable digging mech that players take control of in game, as he breaches into the Underzone to rescue survivors.
This shot was created specifically for the trailer and is captured in engine using in game assets. The shot was created in 3Ds Max and exported to Unity for materials, lights, camera and fx before capture and colour correction in After Effects.
Tools used: 3Ds Max, Quixel Suite, Photoshop, Unity, After Effects.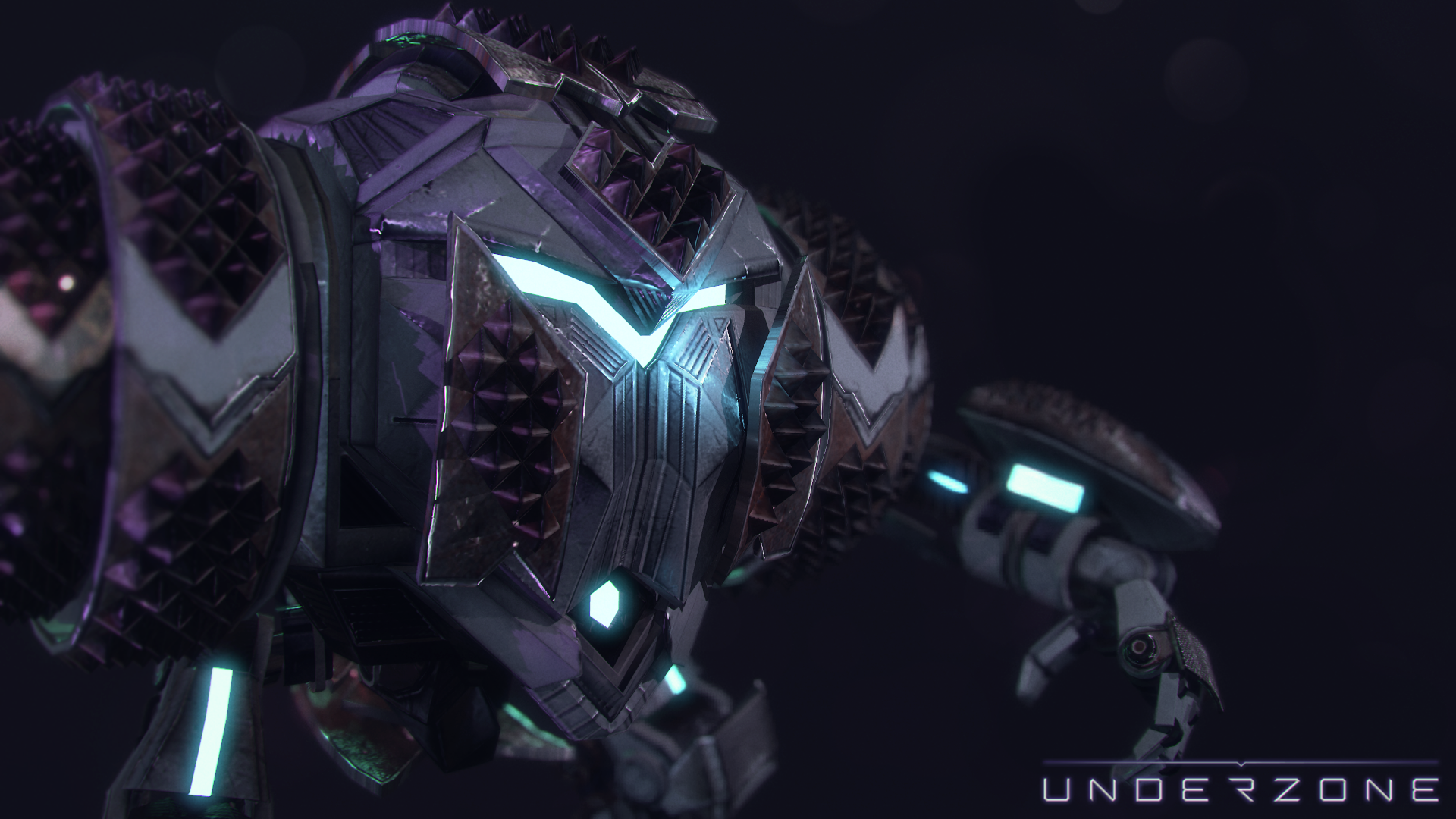 This shot works an infographic using the ingame map to show how the mole lands in a specified location and tunnels into the Underzone from room to room. It also shows how the game has multiple depth layers so that the mole can move back and forth as well as side to side.
This shot was constructed, animated and rendered in 3Ds Max before being rendered into multiple layers and composited in After Effects with added lens effects. The shot serves as a transition from world building to ingame footage.
Tools: 3Ds Max, After Effects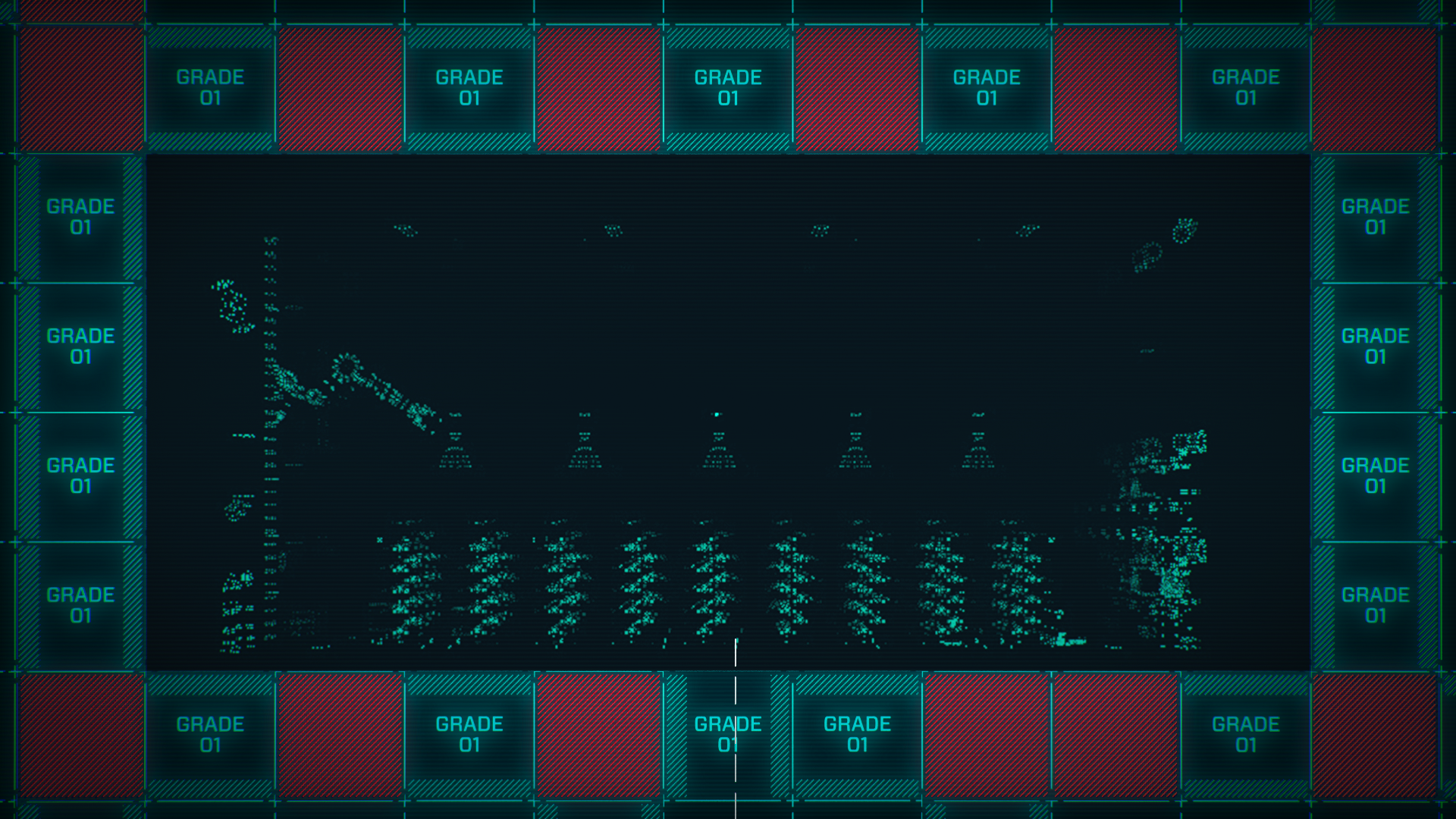 The trailer finishes out with some ingame footage that shows off Underzone's core mechanics: exploration and explosive combat encounters.
The footage shown is work in progress with more finalised in game footage being prepared as the game approaches its beta build.
Tools used: 3Ds Max, Quixel Suite, Photoshop, Unity, After Effects